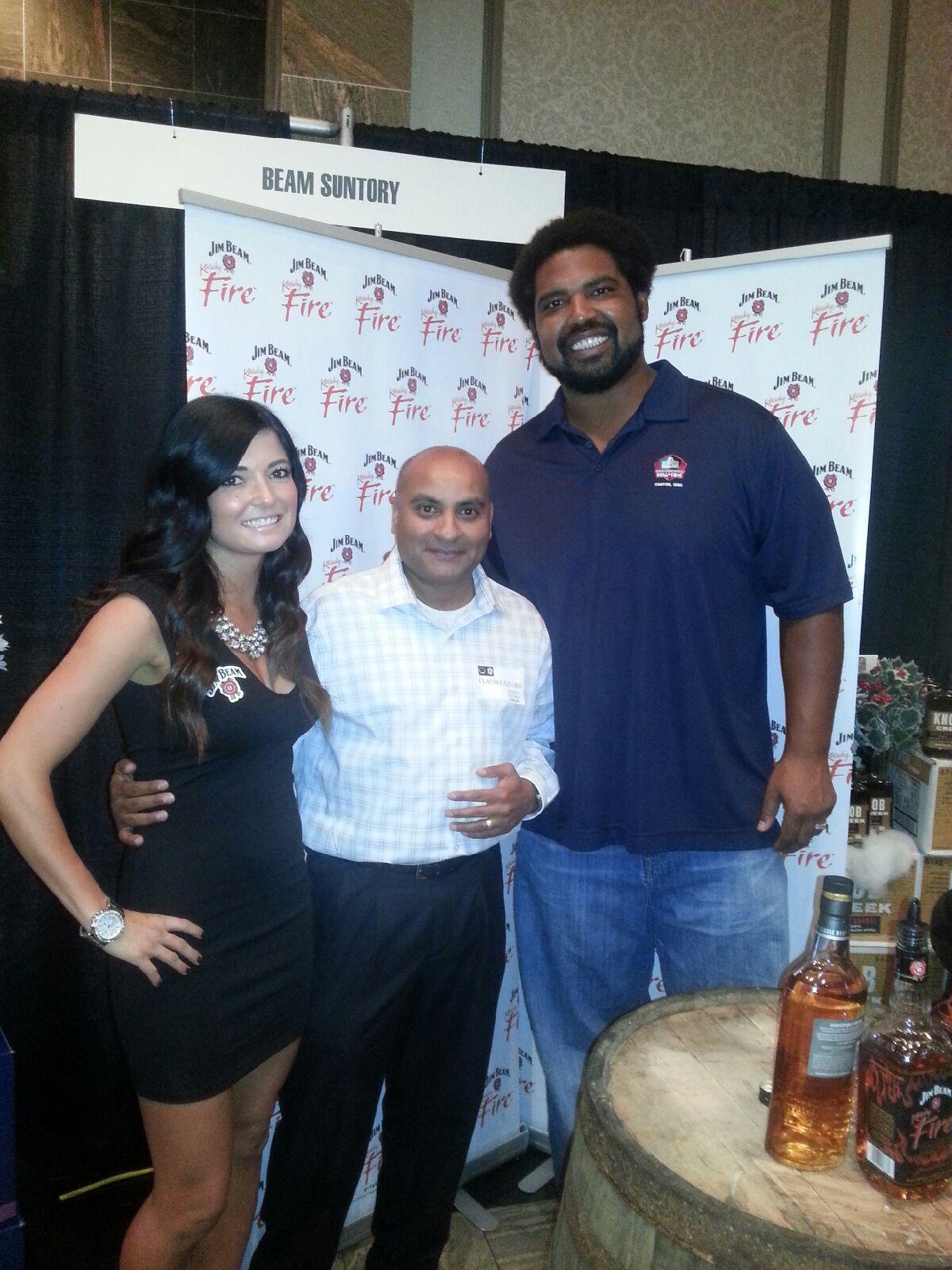 OPEN - 6 AM - 2 AM (365 Days)
- OPEN ALL MAJOR HOLIDAYS -
604 North Crain Hwy, Glen Burnie, MD 21061
Claussliquors@yahoo.com
Clauss Liquors (CL) is a proud part of the Glen Burnie neighborhood for over 50 years now. We are your only neighborhood store with extended hours from 6AM – 2 AM (365 Days) located driving distance from BWI Airport.
Our Package Goods and Bar staff are here to help you find your selections and make recommendations for the best customer experience. Special Offers will also be posted occasionally, so please keep an eye on us. You may find CL experience simply amazing!
Thanks for stopping by, and if you haven't been in, visit sometime soon. We look forward to meeting you!
We are constantly looking for ways to improve our services to reach your satisfaction. We would appreciate any thoughts or advice you may have regarding our services. Please feel free to leave us a message via the web site by clicking "Contact Us".